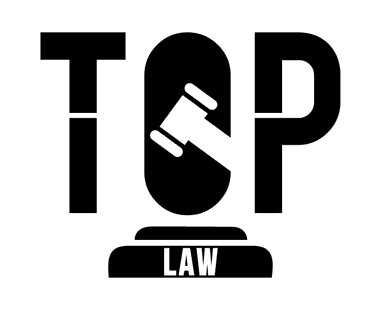 Don't just practice law, master the business of law.
With our TOP methodology and proven coaching strategy, TOP Law Academy provides startups with the frameworks and guidance they need to succeed, and helps established firms scale to new heights.
See what TOP Law members are saying about our program & apply to get started!
TOP Law Curriculum
Grow Firms. Case Closed.
Startup Bootcamp
Cue the spotlight for TOP Law Academy's 12-week "Lawpreneur" Bootcamp, catering to ambitious startup and boutique law firms hungry for success.
Dive into a carefully crafted curriculum of essential and sophisticated business knowledge, tailored to propel fledgling legal eagles into the stratosphere of success.
With our comprehensive program, eager minds will master market analysis, craft compelling business plans, pinpoint their Ideal Client Profile (ICP), and design a winning go-to-market strategy. We'll equip you with the tools to measure and track your progress, ensuring you're always on course for world domination (or at least a thriving law practice).
Business Model Canvas
Ideal Client Profiles (ICPs)
Go-To-Market Strategy
Growth Bootcamp
Our intensive 12-week "Grow-Getters" Bootcamp is where startups and boutique law firms come together to unlock the secrets of growth.
Throughout the course, participants will master elements of the TOP Law Methodology — a cutting-edge growth approach exclusively tailored for startup firms. Along the way, you'll learn growth strategies, data-driven decision making, and potent sales strategies.
Join our "Grow-Getters" Bootcamp, and equip yourself with the tools and techniques needed to transform your startup or boutique law firm into a thriving, successful practice.
TOP Frameworks + Methodology
Positioning your Firm to Scale
Growth & Retention
Ready to raise the BAR?
Potential candidates may apply online, and if determined to be a good fit, they will be invited to complete a formal interview process.
Applying to the TOP Law Academy is allowed only once in a candidate's career. If a candidate does not receive an offer or does not accept an extended offer to join the upcoming TOP Law Academy Cohort, that candidate may not apply again. Firms looking to nominate multiple candidates should schedule an initial call prior to submitting an application.
Upon acceptance to the TOP Law Academy, students will be required to successfully complete a private 24 week virtual bootcamp in order to become a TOP Law Academy member. A select few legal professionals are accepted each quarter to attend the TOP Law Academy and even fewer successfully graduate to become TOP Law Academy members.
The academy provides a close-knit community of professionals to network and collaborate, as well as ongoing support and resources to help members succeed in their careers.
TOP One Percenter Academy
The TOP One Percenter Academy is a private network exclusively for rising business stars and TOP 1% professionals who come together to prepare, learn, and master the art of business.
TOP Methodology
Trusted by Executives and Leaders at companies like...
Learn from TOP Professionals
Our Mentors and Coaches are senior executives with decades of business experience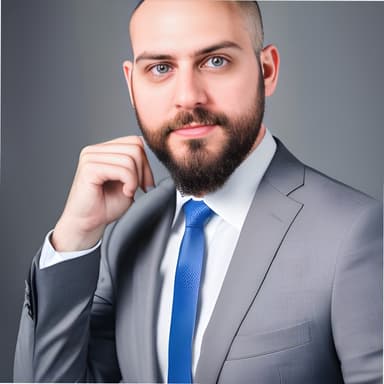 Jason Lopez
Founder & Partner
TOP Law Academy
Paul Salamanca
Co-Founder & CEO
TOP One Percenter Academy
Tom Boccard
Co-Founder & COO
TOP One Percenter Academy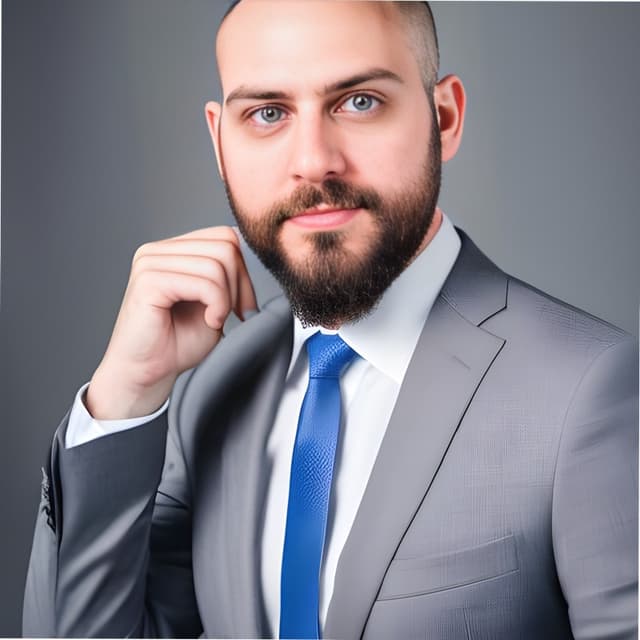 Jason Lopez
Founder & Partner
TOP Law Academy
Jason Lopez is an experienced business professional with more than 15 years of experience growing and scaling startups. Jason has successfully taken multiple startups from $0 to over $5 million in annual revenue while building and leading sales, marketing, and customer success teams from the ground up. He has an uncanny ability to simplify complex topics while maintaining a delicate balance between challenging and empowering students.
'Enrolling is one of the best decisions I've ever made.'
'I did not expect the academy to be THIS good!'
Subscribe to our Newsletter
Stay up to date with the latest news and events from the TOP.
Copyright © 2023 Top Law Academy, LLC. All rights reserved.